Overview
The Allison Hill Farmers Market initiative improves local food security, enhances health, and builds entrepreneurship among local farmers and residents, while enriching community life in the Allison Hill neighborhood of Harrisburg, Pennsylvania.
Over one third of households in the Allison Hill neighborhood received an annual income of $25,000 or less. Low household incomes lead to inaccessibility and unaffordability of fresh and healthy food. More than 70% of the population in this area receive SNAP benefits.
Contact
Tri-County Community Action
1514 Derry Street
Harrisburg, PA 17104
Find More
More like this …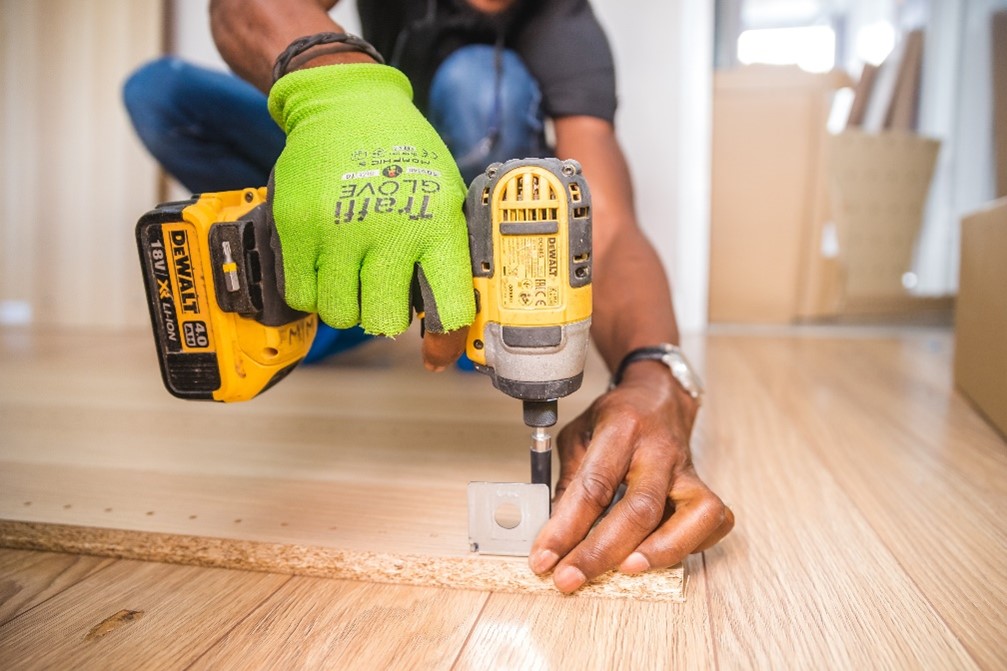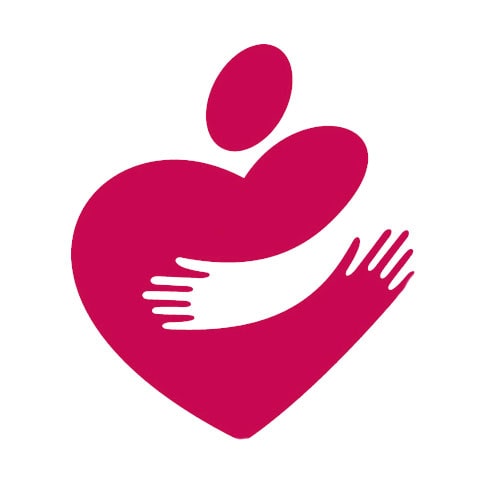 Watauga, Avery, Mitchell & Yancey (WAMY) Community Action, Inc.