CIVC House to Home Project
by Community Action Partnership of Central Illinois
Region 5 · Lincoln, IL
https://capcil.info
Overview
Veterans living in Central Illinois need permanent, supportive housing situations to ensure safety and stability. Existing services in Illinois are not located nearby, creating significant gaps in service availability geographically. Veterans, who have built a broad coalition across the CAPCIL service area, drive this project. Planning includes the construction of housing and supportive services that will meet the unique needs of returning veterans experiencing post-traumatic stress disorder (PTSD) and other challenges that hinder community re-entry and integration.
Contact
Community Action Partnership of Central Illinois
1800 5th Street
Lincoln, IL, 62656
Find More
More like this …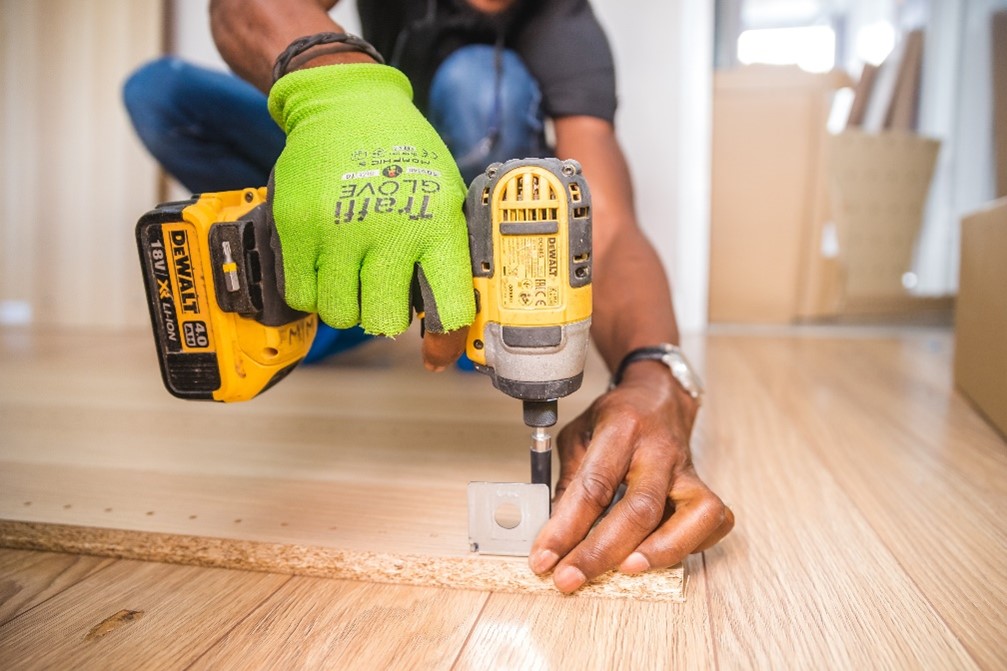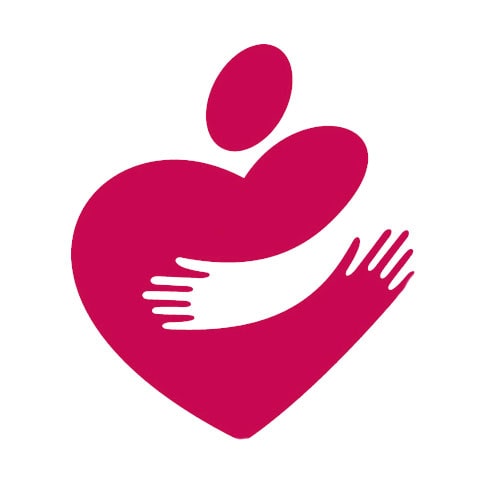 Watauga, Avery, Mitchell & Yancey (WAMY) Community Action, Inc.