Employment and Child Care Opportunities Plus (ECCO+)
by Community Action Council
Region 4B · Lexington, KY 40508
https://commaction.org/
Overview
In 2017, Community Action Council (CAC) enhanced its existing community workforce training program, known as ECCO+, by adding a credentialing track that would provide a path toward higher-wage and living wage employment while at the same time addressing the shortage of qualified school bus drivers in many districts in Kentucky.
The Council, utilizing allowable funding from both Community Services Block Grant (CSBG) and Head Start (HS), developed a new 14-week training and job placement program. This program includes coursework, behind-the-wheel training, and job placement and employment support to help eligible participants receive a nationally recognized Commercial Driver's License (CDL) with Passenger B certification.
Participants in the CDL track of ECCO+ complete an intensive training program that includes a minimum of eight hours of classroom instruction in preparation for the written knowledge needed to obtain a CDL permit. Participants also complete a 30-hour minimum of behind-the-wheel skills training. Those obtaining a permit complete a further 16 hours of classroom instruction on topics such as vehicle care and maintenance, driving fundamentals, defensive driving, laws and regulations, vehicle operation, pupil management, first aid, and special needs topics.
Local Need Addressed
ECCO+ addresses a critical shortage of passenger school bus and mass transportation drivers across Kentucky. With the largest expected growth rate of any transit occupation, it is estimated that there will be more than 330,000 job openings for drivers across the nation by 2022. In Fayette County alone, there were approximately 20 positions open for school bus drivers in the Fayette County Public School system during the first half of the 2016-2017 school year.
Now, almost two years after the onset of the COVID-19 pandemic, the shortage of qualified and trained bus drivers has reached a fever pitch in our community. Despite hiring 19 new full-time bus drivers and five additional substitute drivers since the beginning of the 21-22 school year, the school district continues to face shortages daily, which is having a significant impact on student attendance. For example, one day, 37 bus drivers called out of work. As reported on November 30, 2021, canceled bus routes have led to nearly 1,200 students missing at least a half-day or more of school. ECCO+ addresses this issue head-on.
Transformative Impact
ECCO+ aims to help participating adults achieve long-term self-sufficiency through increased educational attainment and higher-wage or living-wage employment. Program participants increase skill levels and competencies, leading to employment and increased economic mobility for their entire families.
The program has led to great change in individuals' lives and livelihoods: For example, Clarence, a 55-year-old man who was already employed with the local city government, reached out to our CDL coordinator to inquire about obtaining a CDL with passenger B endorsement, which would help him increase his earnings. Clarence enrolled in the program that same month, completed his general knowledge test, behind the wheels training, and the road test, and earned a CDL license with endorsements in September. With a CDL license in hand, Clarence earned an hourly pay increase of $5.67 and is still employed at the city.
ECCO+ has a transformative impact on the community, too. Without the program, transportation routes in the community may have been discontinued due to a lack of credentialed drivers.
Contact
Community Action Council
710 W High Street
Lexington, KY 40508
Find More
More like this …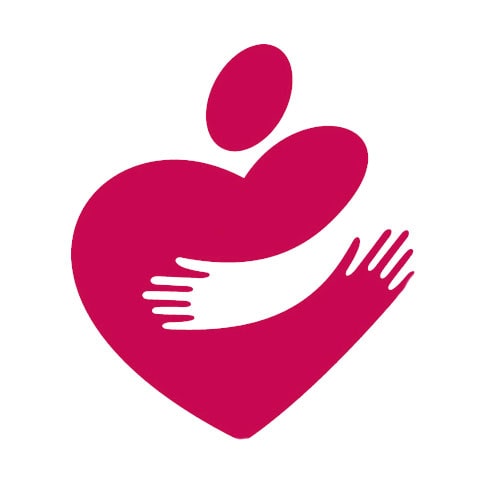 Community Action Agency of Southern New Mexico