Projects, Assets, Values in Education (PAVE) the Way
by Community Action Agency of Greater Kansas City (CAAGKC)
Region 7 · Kansas City, MO
https://caagkc.org/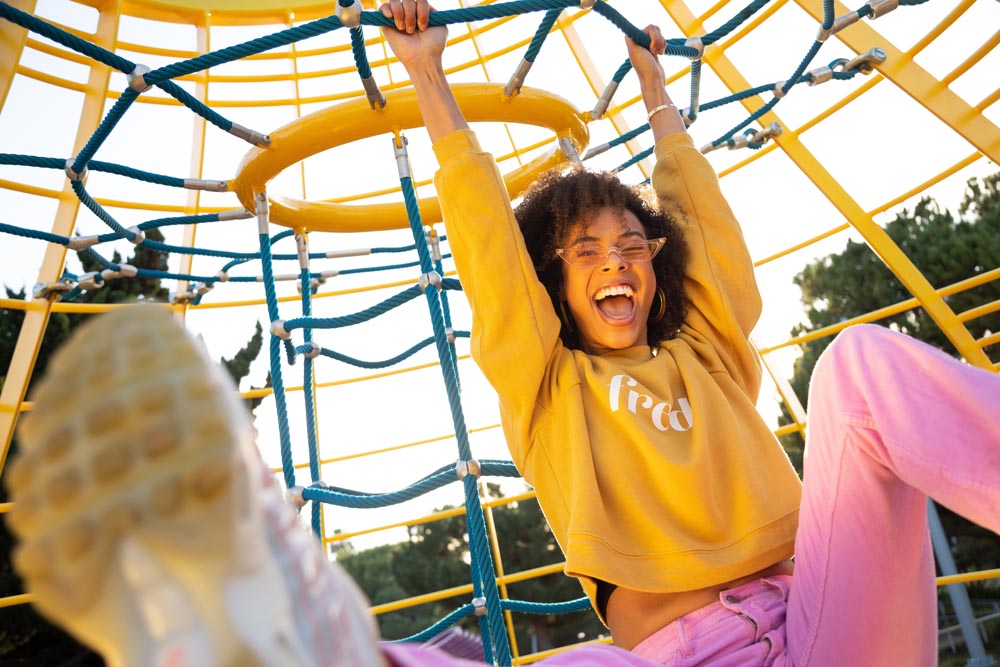 Overview
PAVE the Way is an afterschool and summer program aimed at providing youth with post-secondary training, resources for higher education, and holistic educational opportunities. Education is a path to self-sufficiency. The PAVE the Way program does that by offering mentorship, tutoring services, internships and scholarships that helps the student and their families plan for their future as well as strategies to address some of their personal present needs.
Local Need Addressed
Community Action Agency of Greater Kansas City's most recent community needs assessment surveys found that 92% of youth found that our youth services, including PAVE the Way, impact kids' lives in a positive way; our focus groups asked for more PAVE the Way locations; and Education continued to be in the top five of our three-county area's overall needs.
Community Action Agency of Greater Kansas City works to help families become self-sufficient, the PAVE the Way program works with families' next generations in achieving the goal of self-sufficiency.
The PAVE the Way program prepares today's youth for tomorrow through educational, enrichment, and developmental programs.
Parents may be struggling to meet the needs of the entire family but with PAVE the Way, their high school and college age family members can help themselves and in turn help the family.
Students by participating can enhance their high school or college experience on their own volition through this program.
Transformative Impact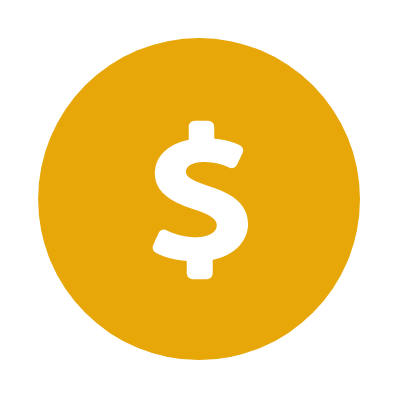 Overcomes the challenge of succeeding at school while a household is under financial stress by providing a stipend to those to participate
Encourages students to pursue continuing education through college tours
Offers summer internships at CAA of Greater KC for select students to develop their resumes for colleges/careers
Evidence-Based Outcomes
Former PAVE the Way students attending college
Current PAVE the Way participants
PAVE the Way participants attended Early College Academy, graduated with their high school diploma and an associates degree
Customer Voice
The program has used parent meetings, student meetings and surveys to collect feedback and data on the program. We also have our community needs assessment which includes focus groups.
Equity Lens
While the program's only stated goals are to reach students who are 125% or under the poverty line, CAA of Greater KC does collect data on race served, and our youth reflect the racial and ethnic diversity of our community.
CAA of Greater KC educational, enrichment and developmental programs provide strategies to deal with equity issues.  The agency believes that education has always been and will continue to be an important mechanism in coping and dealing with equity issues as well as coming up with solutions for these issues. The PAVE the Way programs helps students understand that equity issues are no excuse not to continue the journey to self-sufficiency for themselves or their families.
Contact
Community Action Agency of Greater Kansas City (CAAGKC)
6323 Manchester Ave.
Kansas City, MO 64133
Find More
More like this …