Overview
In March 2020, Skagit County Public Health and The North Sound Accountable Communities of Health approached Community Action to help convene community stakeholders to learn and strategize together around skyrocketing rates of COVID-19 transmission among Latinx, Spanish-speaking and Indigenous community members. Community Action has facilitated the Skagit Latinx Advisory Committee for years, which is charged with advising the agency on how to better serve and develop leadership among low-income Latinx, Spanish-speaking and Indigenous community members. The LAC network includes 150+ representatives of 30+ nonprofits, businesses, educational institutions, and individual community members. With these-long standing relationships, and due to flexible funding such as Community Services Block Grant, the agency was able to prioritize organizing the community around the high and disproportionate COVID-19 transmission rates, severe illness and hospitalization in Skagit County among the Latinx, Spanish Speaking and Indigenous households.
Local Need Addressed
In May 2020, 75% positive COVID-19 tests and 19% Skagit County population were Latino and Hispanic.
Why was the disease hitting these neighbors hardest?
Essential workers: Farm workers, food processors, warehousing, and other essential workers were not able work remotely, stay at home or otherwise isolate to avoid the disease.
Housing unaffordability crisis: Due to the high cost and low availability of housing, especially multifamily apartments, many low-wage workers live in overcrowded conditions. Many families double up to share expenses.
Healthcare access: Especially at the beginning of the pandemic, testing was not available during the hours essential workers had off.
Lots of information, sometimes too much: National, state and local public health agencies did a fantastic job of providing COVID prevention information and materials in English and Spanish. From LAC, partners shared that the information was overwhelming, and listening sessions reveal people preferred receiving trusted information from trusted relationships.
Transformative Impact
Develops community organizing models and resources for services, and advocates strategies for systemic change
Creates outreach and education through direct service COVID-19 prevention education and community-based outreach
Convenes and coordinates community stakeholders for weekly meetings, PPE distribution, health and safety supplies, and much more
Evidence-Based Outcomes
There are challenges with data collection are due to the community-wide organizing model, but public policy listening sessions have been held with state legislators, members of congress, Gov. Inslee's Safe Start Leadership Group on Social Supports, WLIHA, and others.
The community organizing model: Community Action and other agencies are learning from this collaboration and our other outreach projects, such as Opioid Street Outreach
Skagit Latinx COVID Prevention Team Q&A: A compilation of the participants' questions and answers from Public Health and other sources can be found here.
Real-time policy shifts: From participants' suggestions, Skagit County Public Health gathered resources, pivoted strategies, and responded. Testing site hours were expanded so workers could access testing in the evening and weekends. A mobile testing clinic targeting farmworkers set up in a Burlington city park on the weekend.
Leadership growth and community service: Through the Prevention Team, community volunteers connected with nonprofit partners to assist with outreach and donations. Videos were produced in Spanish and Indigenous languages. Members of Congress and state legislators were connected to Spanish-speaking community members who experienced COVID and the associated family and housing issues.
New collaborations, doing more together than we can alone: Countless creative connections were made. For example, in 2021 Skagit Gleaners and Skagit Transit partnered to provide vaccine sign-up assistance to seniors, Spanish-speakers and others with limited computer access.
Customer Voice
The project itself is a source of customer voice as it provides a source of direct advice to the Skagit County Public Health and other decision-makers about on-the-ground community needs and questions.
Equity Lens
The team's strategy is to reduce inequitable transmission of COVID via grassroots organizing model and sharing resources and strategies in Spanish with other providers serving Spanish-speaking, Indigenous and Latinx community members.
Contact
Community Action of Skagit County
330 Pacific Place
Mount Vernon, WA 98273
Find More
More like this …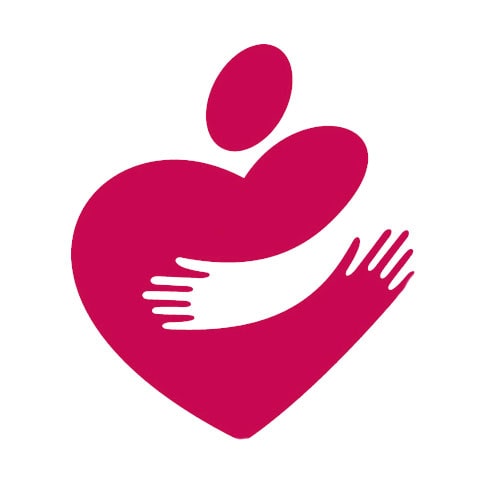 Champlain Valley Office of Economic Opportunity (CVOEO)