Watauga, Avery, Mitchell & Yancey (WAMY) Community Action, Inc.
by Watauga, Avery, Mitchell & Yancey (WAMY) Community Action, Inc.
Region 4B · Boone, NC
https://wamycommunityaction.org/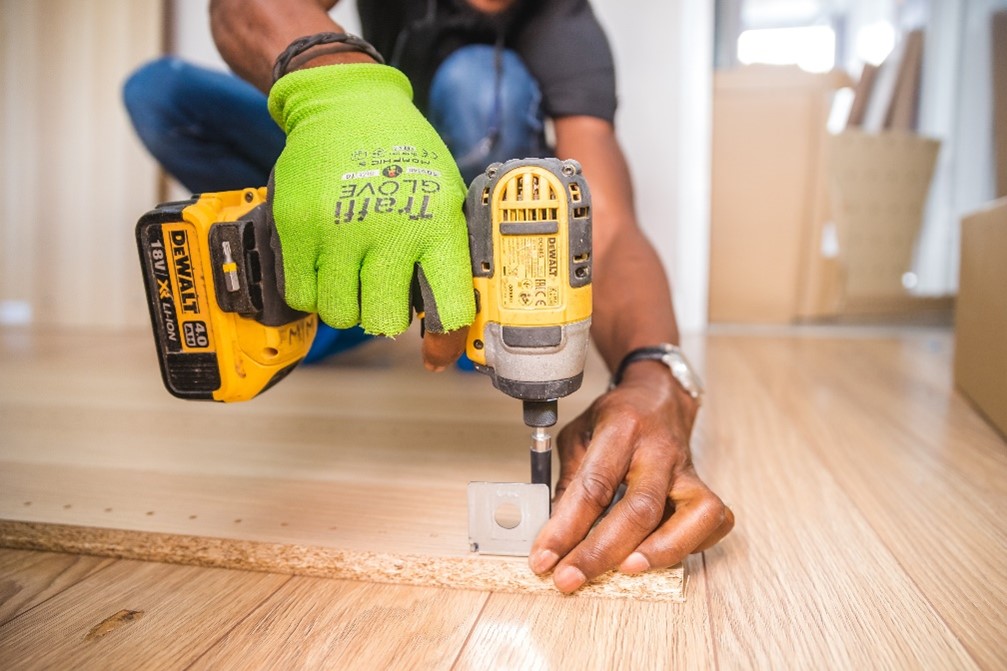 Overview
The Healthy Homes Initiative is a statewide program addressing social determinants of health. This initiative is administered through the North Carolina Community Action Association (NCCAA) to local Community Action Agencies across North Carolina. WAMY Community Action, one of those agencies, has effectively administered and leveraged program funding to create an especially transformative impact on the local community. This initiative provides installation measures and other services that promote safe and healthy indoor living environments for families. Services provided through the initiative include:
Healthy home assessment
Accessibility/fall prevention in the interior of the home
Replacement of carpet with hard-surface flooring
Deep cleaning of the home
Interior pest control
Moisture control (basement & cross space sealing)
Air filter change-out (plus 4 additional replacements)
Air purifiers
Installs battery changeout of carbon monoxide and smoke detectors
Local Need Addressed
Many low-income families within this four-county area live in unsafe and unhealthy living environments due to the condition of the home. This community initiative addresses these critical needs by promoting healthier homes. This need was included in the agency's most recent Community Needs Assessment.
Transformative Impact
This initiative makes homes safer and more energy efficient, which promotes economic self-sufficiency, contributes to greater child health, and allows seniors to age in place. 53% of homes served by the Healthy Home Initiative were occupied by seniors and 20% had children under the age of 18 within the home.
Contact
Watauga, Avery, Mitchell & Yancey (WAMY) Community Action, Inc.
225 Birch Street Suite 2
Boone, NC 28607
Find More
More like this …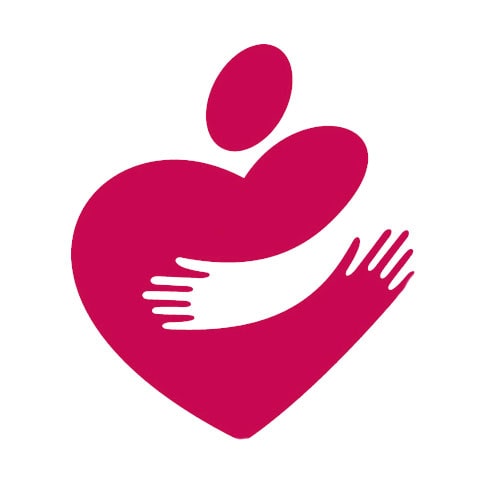 Kentucky River Foothills Development Council