Benefits Application Portal
by Comprehensive Community Action Program
Region 1 · Cranston, Rhode Island
https://www.comcap.org/
Overview
The Benefits Application Portal was created to allow individuals and families in our community a way to apply for services such as food, utility, and housing assistance without an increased risk of COVID-19 exposure and spread.
Via email, Comprehensive Community Action Program (CCAP) links customers to a self-service portal which allows them to apply for programs. On the landing page, there is a welcome message explaining the process and expected timeline. On the Register tab, the customer enters their name, email, DOB, household size, annual income, gender, and zip code. They will also be asked to create a password. Once the information is entered, the individual will hit the register button. An email with an ID number is sent to the customer.
Next, the customer chooses what they are applying for and will be asked a few prescreening questions. Once the prescreen questions have been answered and they are found to be eligible, the intake process begins. Before starting the intake, they will be asked to electronically sign. Intake begins with an assessment page, where the customer is asked a series of yes or no questions addressing housing, nutrition, utilities, food, mental health. The next screen is the family composition page, where the customer enters all household members and uploads supporting identification documents. The next step of the application process includes entering household income for each family member.
The customer is then prompted to upload documents verifying the reported income. Should the customer have no income or child support to report, program forms are available on this page to download and sign. Lastly, the customer is prompted to upload their utility bills for LIHEAP or a lease/Five-Day Demand for rental. Once submitted, the agency is notified that an application has been completed. A staff member retrieves the application and supporting documents to check for completion. If the applicant is missing documents or skipped a screen, the staff member contacts them by phone to let them know what is missing. The client can then return to the Benefits Application Portal and enter or upload the missing information.
Contact
Comprehensive Community Action Program
311 Doric Avenue
Cranston, Rhode Island 02910
Find More
More like this …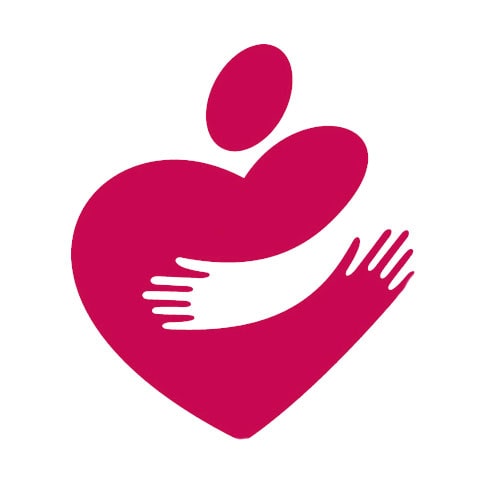 Champlain Valley Office of Economic Opportunity (CVOEO)