Overview
Tenant Eviction Assistance Project (TEAP) provides legal assistance, advocacy, and representation to tenants who are residents of the City of Phoenix, affected by COVID-19, and experiencing an eviction crisis. Through a partnership with Community Legal Services (CLS), the City of Phoenix has funded TEAP since August 2020 to provide the following services:
Legal information about tenant rights and landlord responsibilities;
Legal information about the eviction process, including applicable federal laws, rules, and requirements for public and subsidized housing;
Legal advice regarding the tenant's specific case;
Negotiations with landlords concerning payment options for tenants; and
Legal representation of tenants at eviction proceedings.
Local Need Addressed
The City of Phoenix ranked second highest in the United States for apartment evictions in 2017. In 2018, Maricopa County saw 65,694 evictions filed. During "normal" times, this results in terrible outcomes for individuals and families and negatively impacts the community. During the COVID-19 pandemic, these evictions have significantly increased, resulting in potentially deadly outcomes for thousands of tenants. The confirmed cases of COVID-19 continue to plague Maricopa County. The loss of housing contributes to the fragility of the health and safety of those individuals and families directly impacted by eviction proceedings, as well as the community at large. In addition, most experts anticipate additional waves of COVID-19 in the following years.
Evictions can be brought to court for many reasons. Historically, the tenant is unaware of their rights and their ability to defend themselves in the courts. Since the onset of the pandemic, many landlords and tenants are unaware of their rights and responsibilities related to the rental property/agreement and unjust evictions have been taking place. Through TEAP, CLS has been able to educate both parties of their legal  responsibilities and provide mediation between both parties involved.
Contact
City of Phoenix Human Services Department
Phoenix City Hall
200 W. Washington St., 18th Floor
Phoenix, Arizona 85003
Find More
More like this …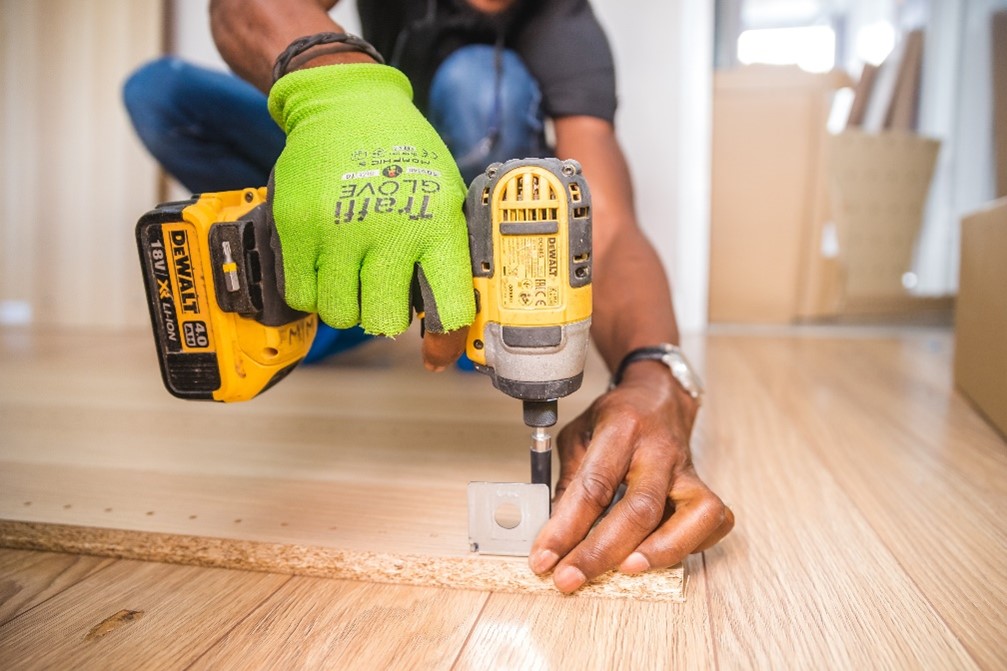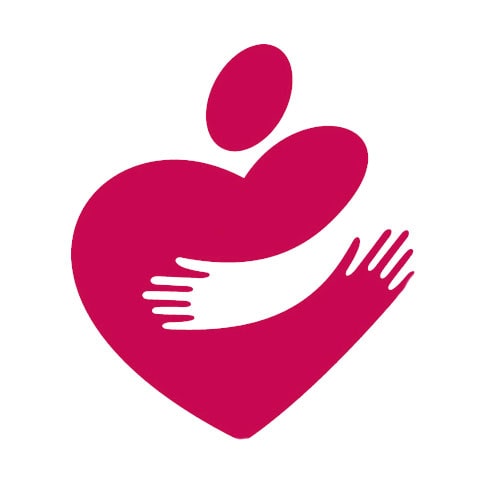 Watauga, Avery, Mitchell & Yancey (WAMY) Community Action, Inc.