East Decatur Community Impact Project
by Community Action Partnership of North Alabama
Region 4A · Decatur, AL
https://www.capna.org
Overview
The focus of the East Decatur Community Impact Project is on improving neighborhood conditions within a targeted geographic area through community building and engagement activities centered around health, safety, stabilization, and revitalization. Since 2014, Community Action Partnership of North Alabama has supported improvement efforts in East Decatur, leveraging available funds and relationships with multiple partners.
Notable improvements include the establishment of a new park, new sidewalks, street and alley lighting, and health- and safety-related Home Repair Grants to homeowners with lower incomes. Activities include annual block makeovers, block parties, community clean-ups, and a community newsletter that informs residents about services, grants, community meetings, opportunities, and other events in the area.
Contact
Community Action Partnership of North Alabama
1909 Central Parkway SW
Decatur, AL 35601
Find More
More like this …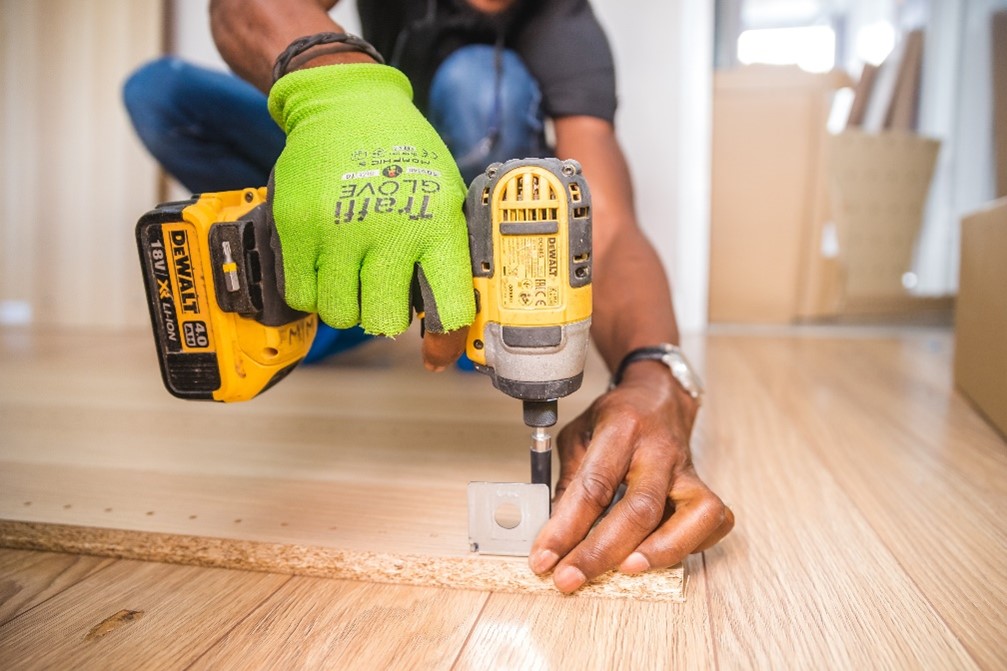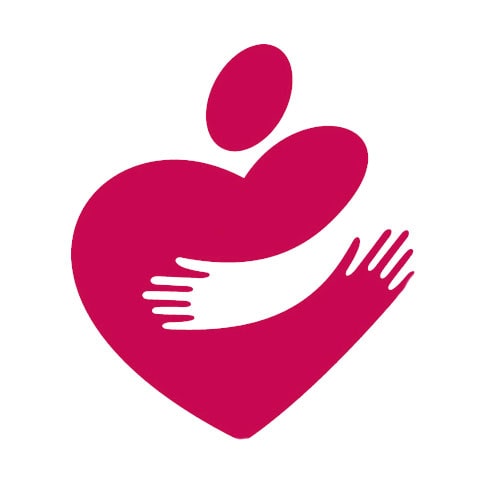 Watauga, Avery, Mitchell & Yancey (WAMY) Community Action, Inc.