STAND – Stepping Towards a New Direction
by Total Community Action, Inc.
Region 6 · New Orleans, LA
https://www.tca-nola.org/
Overview
Louisiana has the highest per capita incarceration rates in the nation. Recognizing that one in every five families Total Community Action (TCA) serves as at least one member who is a returning citizen, or Formerly Incarcerated Person (FIPs), TCA has expanded its whole family approach to provide comprehensive support to our returning citizens and their families. Stepping Towards A New Direction – STAND embodies the agency's focus on recidivism reduction and economic and biopsychosocial transformation.
Contact
Total Community Action, Inc.
1420 S Norman C. Francis Pkwy
New Orleans, LA 70125
Find More
More like this …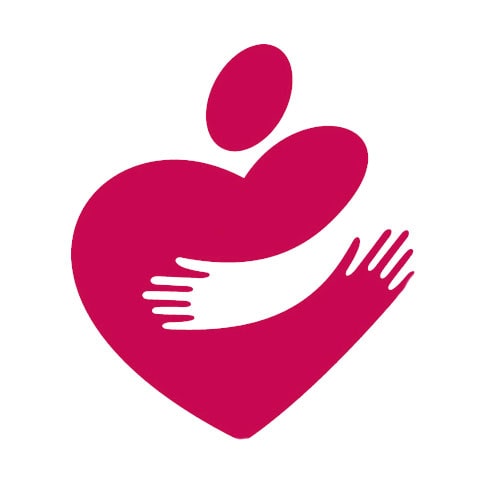 Community Action Agency of Southern New Mexico