TVCCA Connect
by Thames Valley Council for Community Action (TVCCA)
Region 1 · Jewett City, Connecticut
https://www.tvcca.org

Overview
TVCCA's Connect Program is designed to demonstrate that building direct linkages between healthcare providers and the Community Action social service network will result in improved outcomes for the patient and reduced costs to the Medicare system.
TVCCA employs a Community Health Manager who works with individuals referred by Lawrence + Memorial Hospital (L+M), the Visiting Nurses Association of Southeastern CT, or the Northeast Medical Group. A dedicated cell phone quickly links healthcare professionals to a TVCCA Case Manager. Services are based on Social Determinant of Health needs identified by hospital social worker/nursing staff, or self-reported as part of the universal intake. A Service Plan drives TVCCA Connect Case Management Services and follow-up is provided based on the needs established in the plan.
Contact
Thames Valley Council for Community Action (TVCCA)
1 Sylvandale Road
Jewett City, Connecticut 06351
Find More
More like this …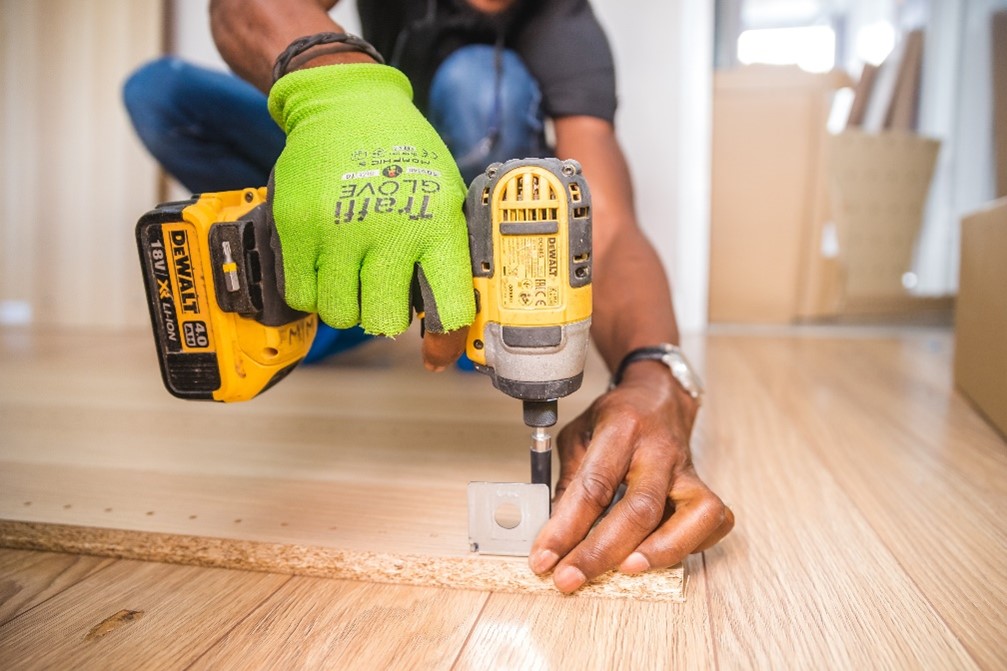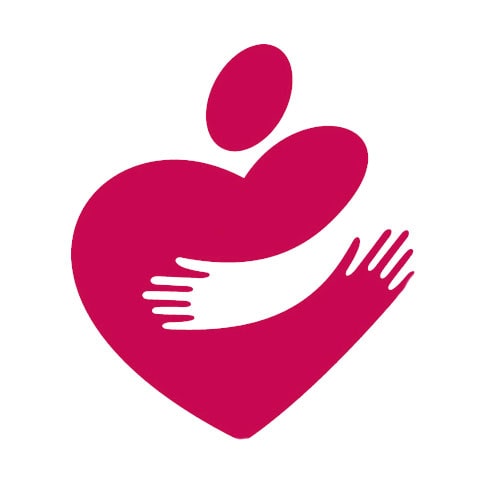 Watauga, Avery, Mitchell & Yancey (WAMY) Community Action, Inc.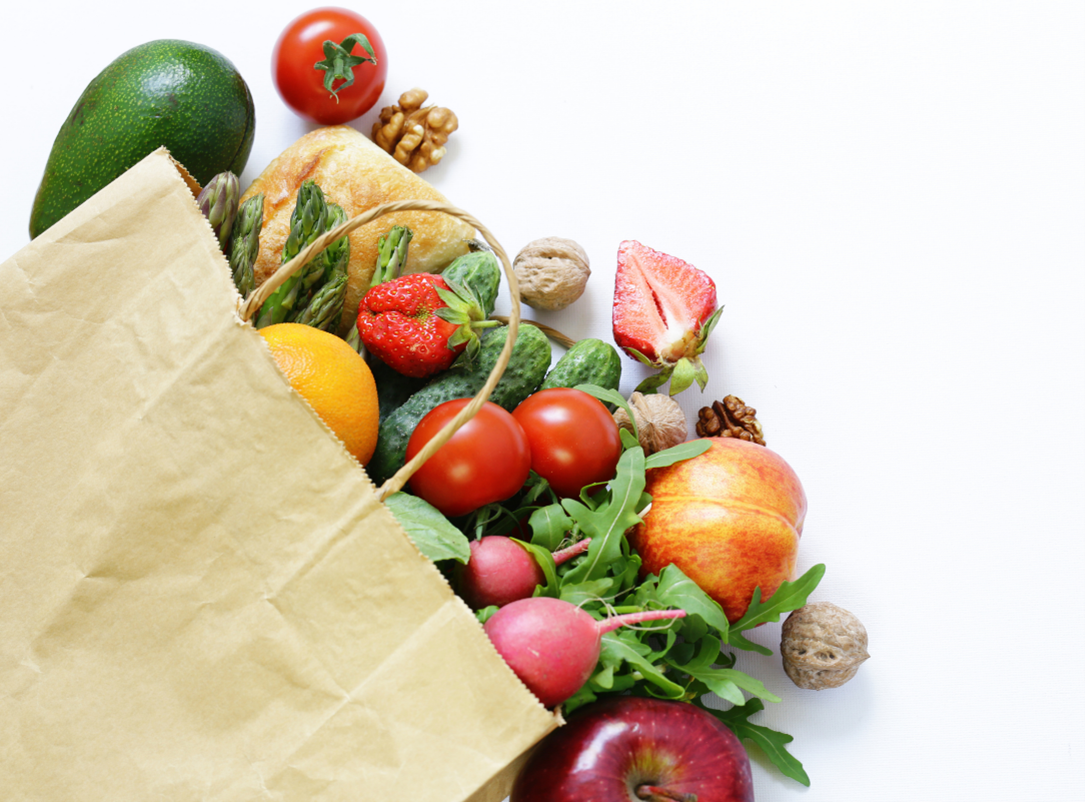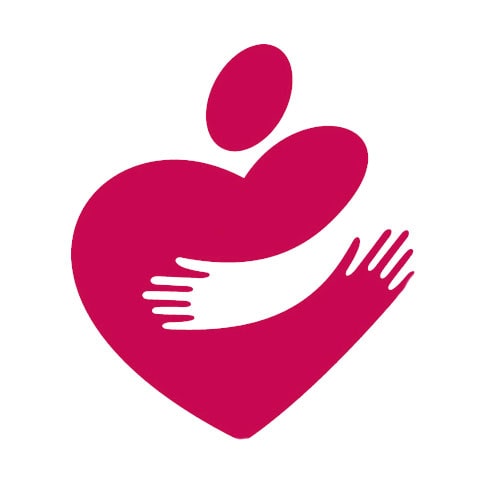 Community Action Partnership of Lancaster and Saunders Counties (CAPSLC)