Spread the Words – Read By Third! – Bobcat University
by Mid-Iowa Community Action (MICA)
Region 7 · Marshalltown, Iowa
https://www.micaonline.org/
Overview
Spread the Words – Read by 3rd! is an early reading initiative co-sponsored by MICA and the Martha-Ellen Tye Foundation. The goal of the initiative is to increase the number of children in Marshalltown reading at grade-level in the third grade to 90% by 2016.
By the third grade, children need to know how to read well because they are no longer 'learning to read' but 'reading to learn.' In Marshalltown, over 33% of children aren't able to read proficiently as they leave third grade, and this percentage increases in students with low socio-economic status.
The consequences of not being able to read at grade level by third grade affect a child throughout their entire school career, even into high school and beyond. The plan of action for resolving the issue is three-fold: improving school readiness, providing summer learning opportunities, and reducing chronic absence.
Each of these issues has a dedicated task force comprised of informed and concerned community members from across the private and public sectors. These task forces plan and implement strategies to boost grade-level reading in their specific areas of concern.
Contact
Mid-Iowa Community Action (MICA)
1001 S. 18th Ave.
Marshalltown, Iowa 50158
Find More
More like this …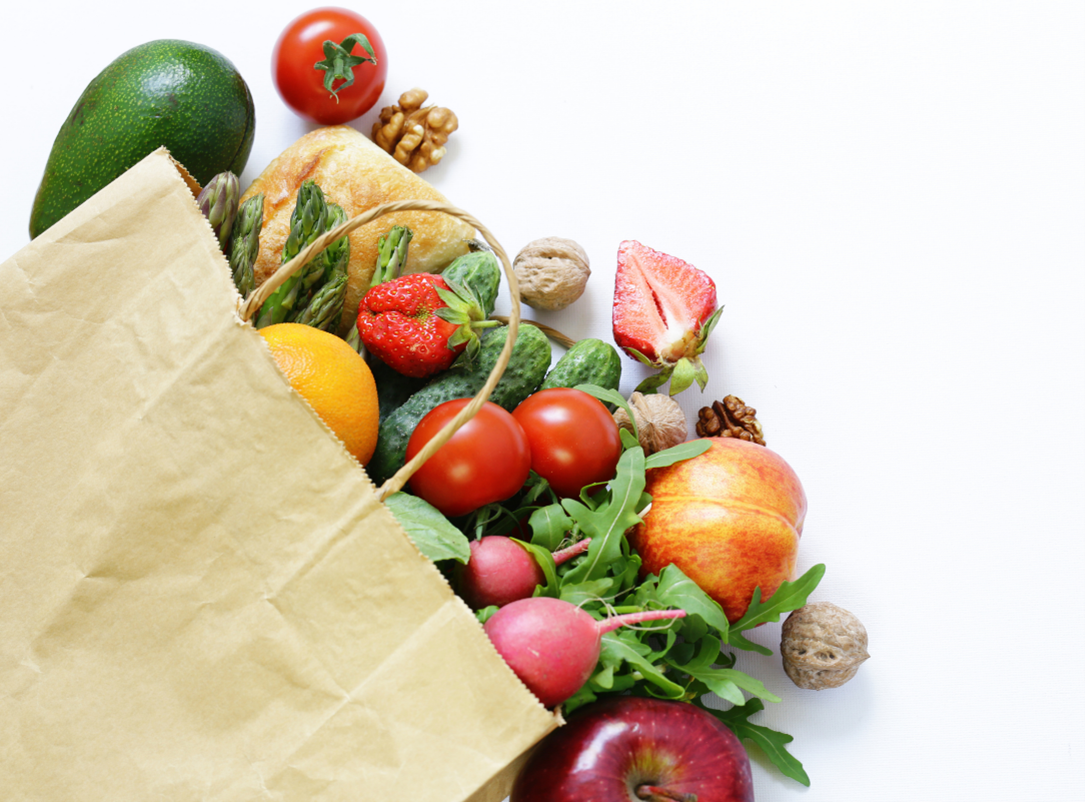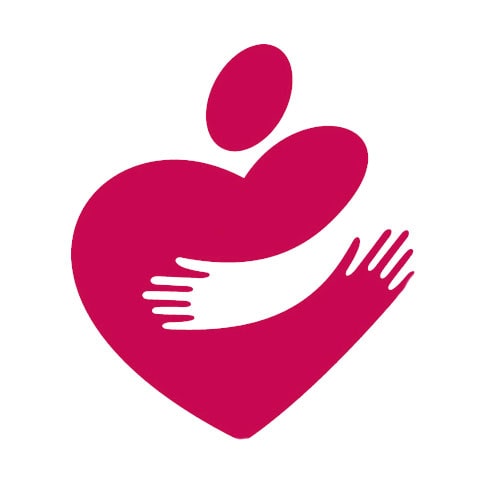 Community Action Partnership of Lancaster and Saunders Counties (CAPSLC)